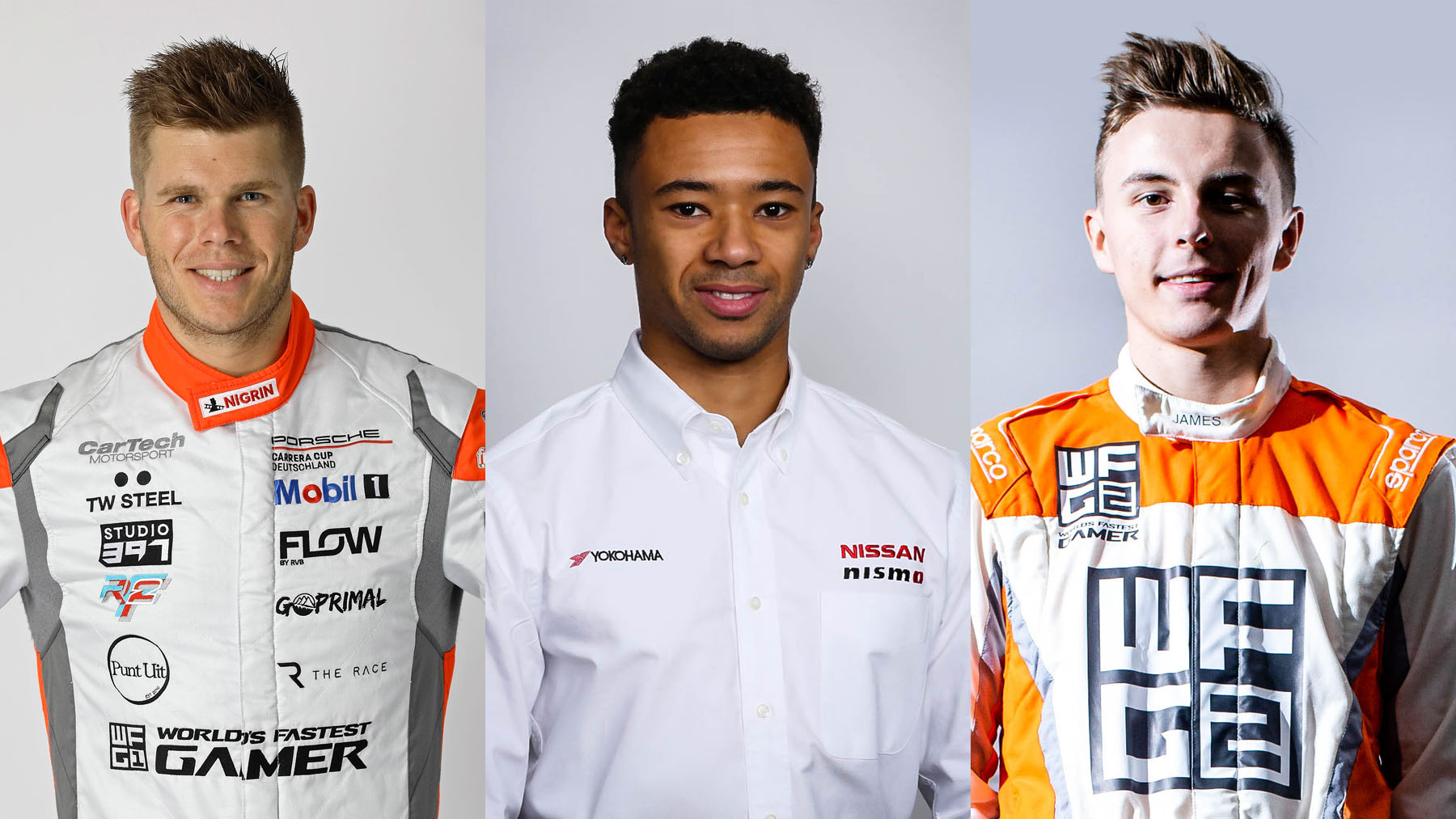 Mentors and winners from Engine Media's unique gamer to racer program in action over tough weekend
Inaugural winner and season two coach Rudy van Buren scores top tens in Germany
Season two winner James Baldwin battles in the English weather in British GT
Gamer to racer trailblazer and World's Fastest Gamer season two coach Jann Mardenborough has amazing speed but shocking fortune in Japan
Sunday, October 4, 2020 – World's Fastest Gamer mentors and winners hit the track across the globe this weekend with race action on track in the UK, Germany and Japan – showcasing the unique #GamerToRacer concept to fans around the world.
Developed by Engine Media's IDEAS+CARS group, World's Fastest Gamer brings together gamers from the mobile, console and PC racing games to find the gamer best suited to transfer his skills into real-world racing competition.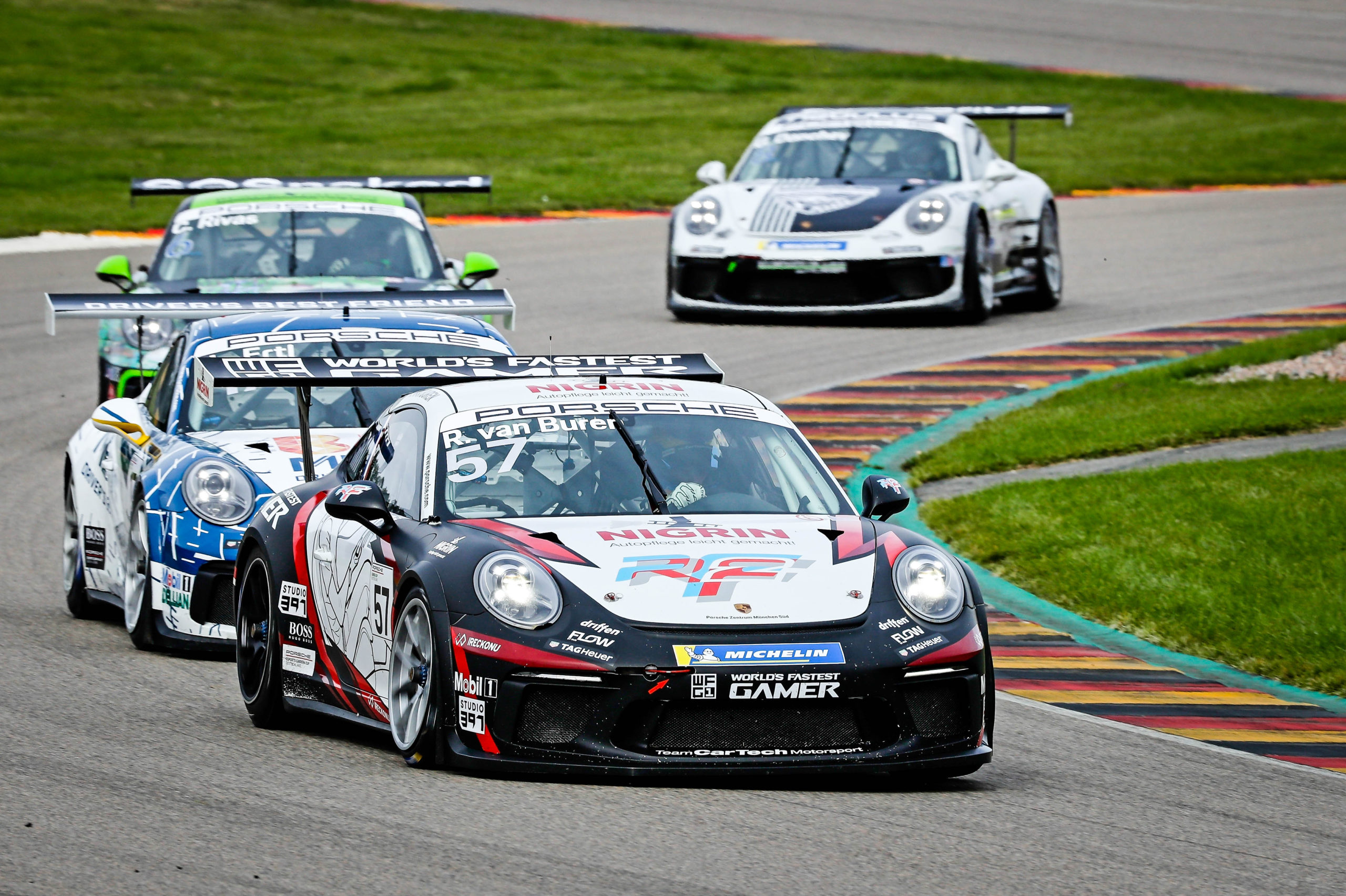 This weekend two past winners and two event mentors were on track – led by the Dutchman who has the title of being both a World's Fastest Gamer winner and coach – Rudy van Buren.
The series one winner and series two coach raced in round two of the Porsche Carrera Cup Deutschland at the Sachsenring – scoring a trio of top ten results. Van Buren finished eighth, sixth and seventh in the three races over the weekend as he did battle in the German championship in his first full season of professional racing.
Van Buren won the inaugural World's Fastest Gamer competition in 2017 and earned "the best job in esports racing" as a Formula 1 simulator driver. He has used that experience to springboard him into real-world competition.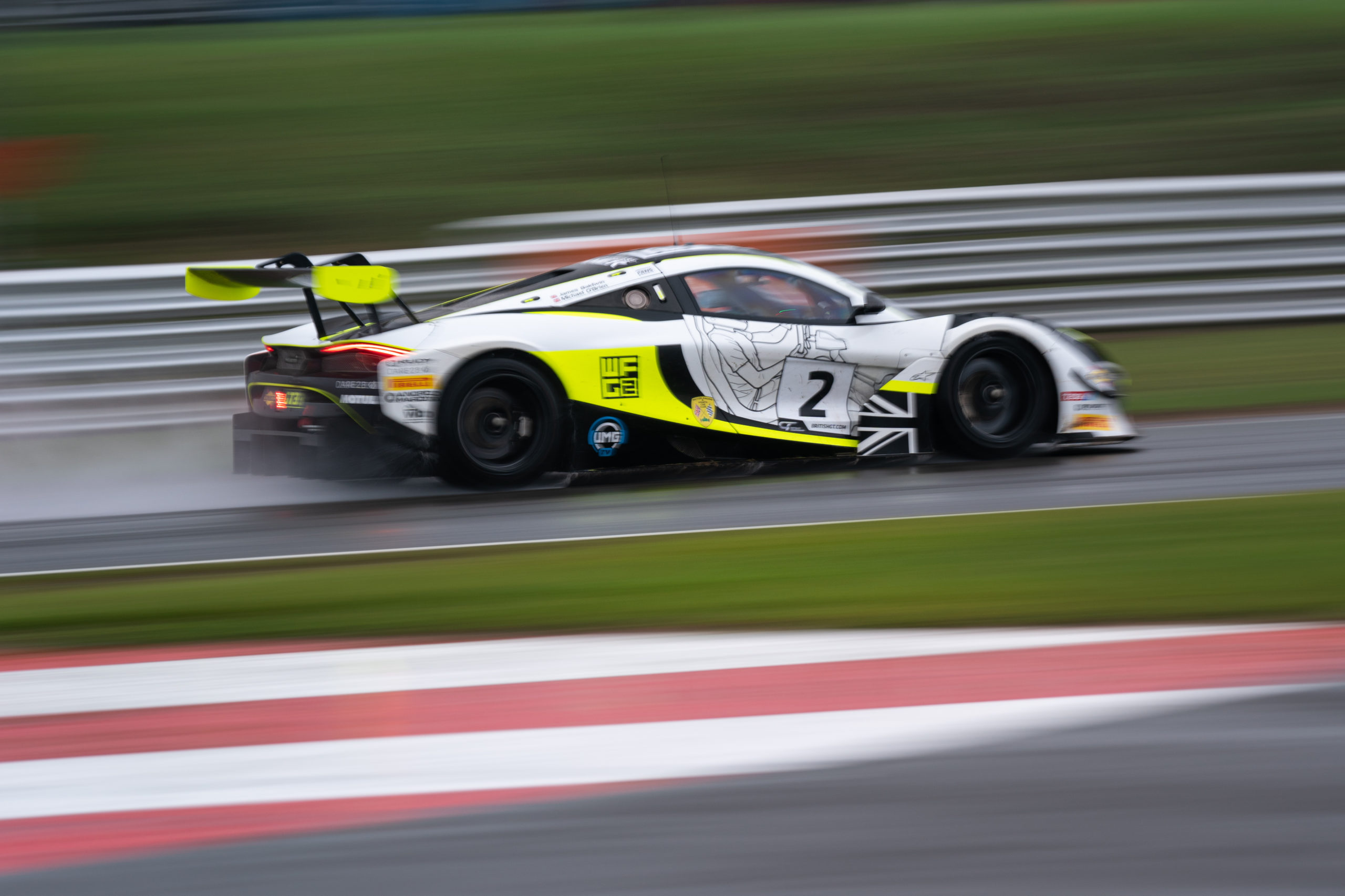 Season two winner James Baldwin gained valuable experience in rounds seven and eight of the British GT Championship which was run in wet and wild conditions at Snetterton in the UK.
Baldwin and teammate Michael O'Brien finished eighth and sixth in the two races this weekend to remain in championship contention with only a single round remaining at Silverstone in November.
The British gamer's drive in Sunday's second race was particularly impressive. The Jenson Team Rocket RJN McLaren squad charged from 12th on the grid to move through the pack in the hotly contested one-hour battle. Baldwin's lap times at the end of his stint on a drying track were faster than the race leaders and he continued his wet weather "education" in the British GT Championship.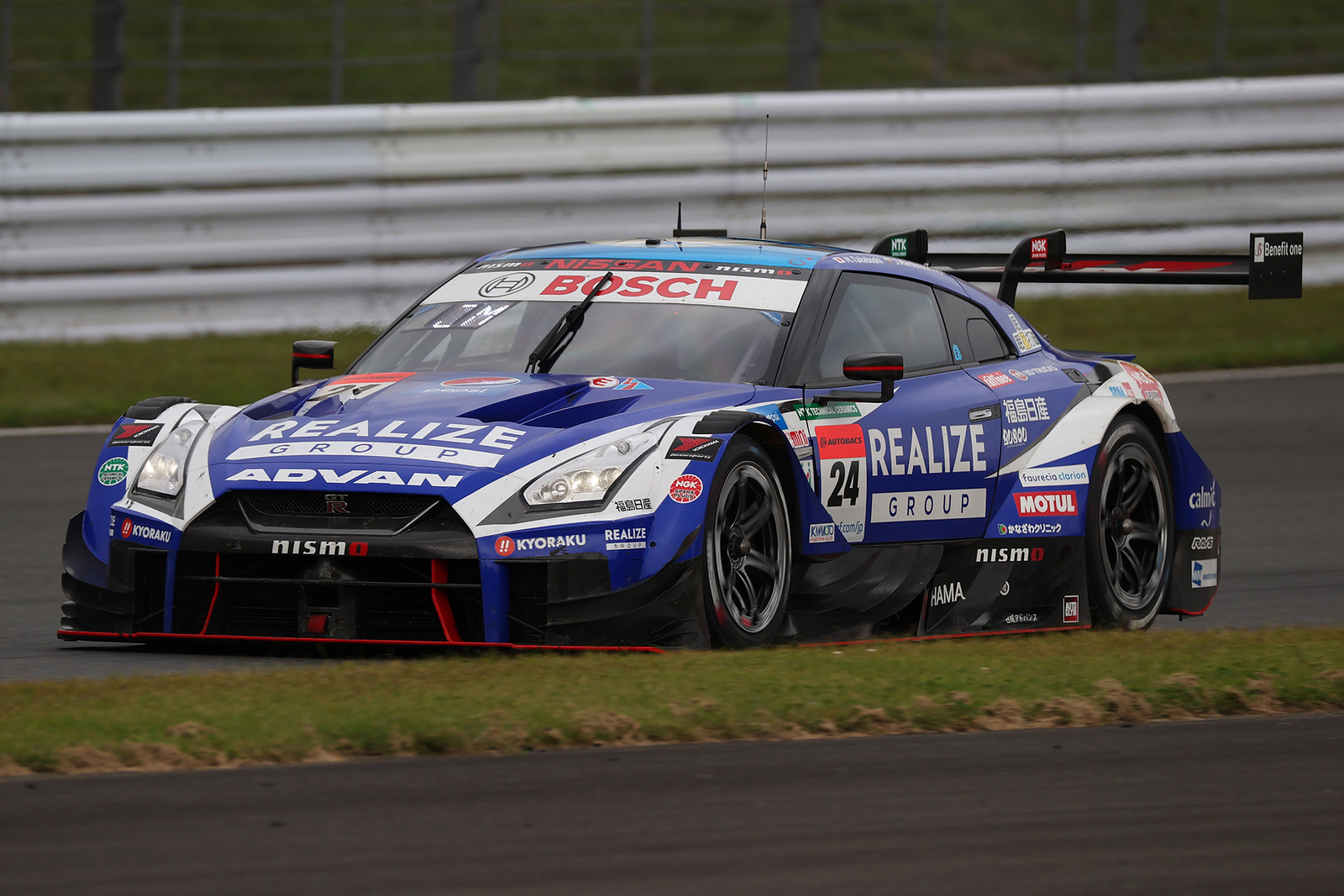 Van Buren's fellow season two coach Jann Mardenborough showed stunning speed but horrible fortune in his latest round of the Japanese Super GT Championship. Mardenborough began his racing career as a gamer – kicking off his racing career by winning the Nissan GT Academy competition created by Engine Media's co-CEO Darren Cox.
After qualifying fourth, Mardenborough's teammate Mitsunori Takaboshi got through into the race lead in Japan at Fuji Speedway. After the mid-race pit stop, Mardenborough was quickly charging back through the pack with his sights set on his first Super GT victory.
Unfortunately, a gear-selection issue in his Nissan GT-R GT500 machine took him out of contention with the car slowing on track and forced him to make additional pit stops.
"It was a busy weekend for the World's Fastest Gamer team, keeping our eyes on our guys in England, Germany and Japan this weekend," said IDEAS+CARS COO, Jane Chapman.
"While we didn't come away with the win, all three drivers showed impressive pace over the weekend. Rudy is in at the deep end racing against some of the top Porsche junior drivers in the world; James's impressive pace at the end of race two has kept him in contention for the championship and Jann was stunningly quick – yet again supremely unlucky in Japan.
"These three guys are certainly proving that success in the virtual world can transfer to success on track."
Both the British GT Championship and Japanese Super GT Championship events were shown live on Engine Media's motorsport news platform The Race – streamed live on YouTube.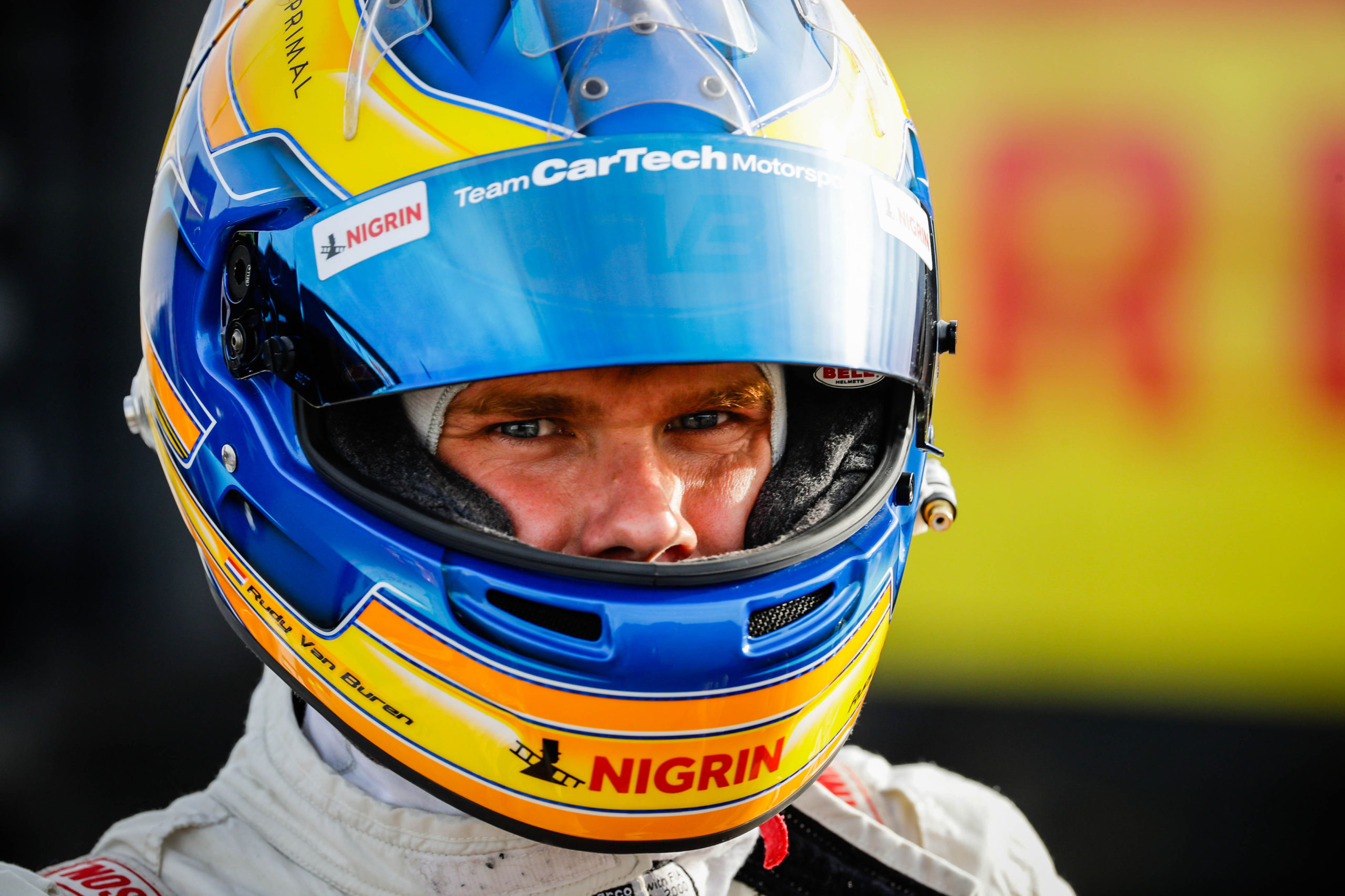 "I really enjoyed doing battle at the Sachsenring – it was a great new track for me. My starts in the first two races weren't great but I enjoyed fighting back and gaining some positions.
"I had a penalty initially for race two for contact but had the penalty overturned on appeal and ended up with a sixth place finish.
"Race three I got off the line well and was in great shape for a sixth place finish but had an off track excursion with five laps to go which damaged the car a little. I was still able to come home in seventh and now I have my sights set on the next round at the Red Bull Ring in Austria.
"My first round at Le Mans had all the big Carrera Cup championships together with more than 50 cars. This round was really the start of my season – I just need to fix my starts as my race pace is great and I'm moving forward every time.
"We had a solid start now and will be looking to build on that in two weeks' time."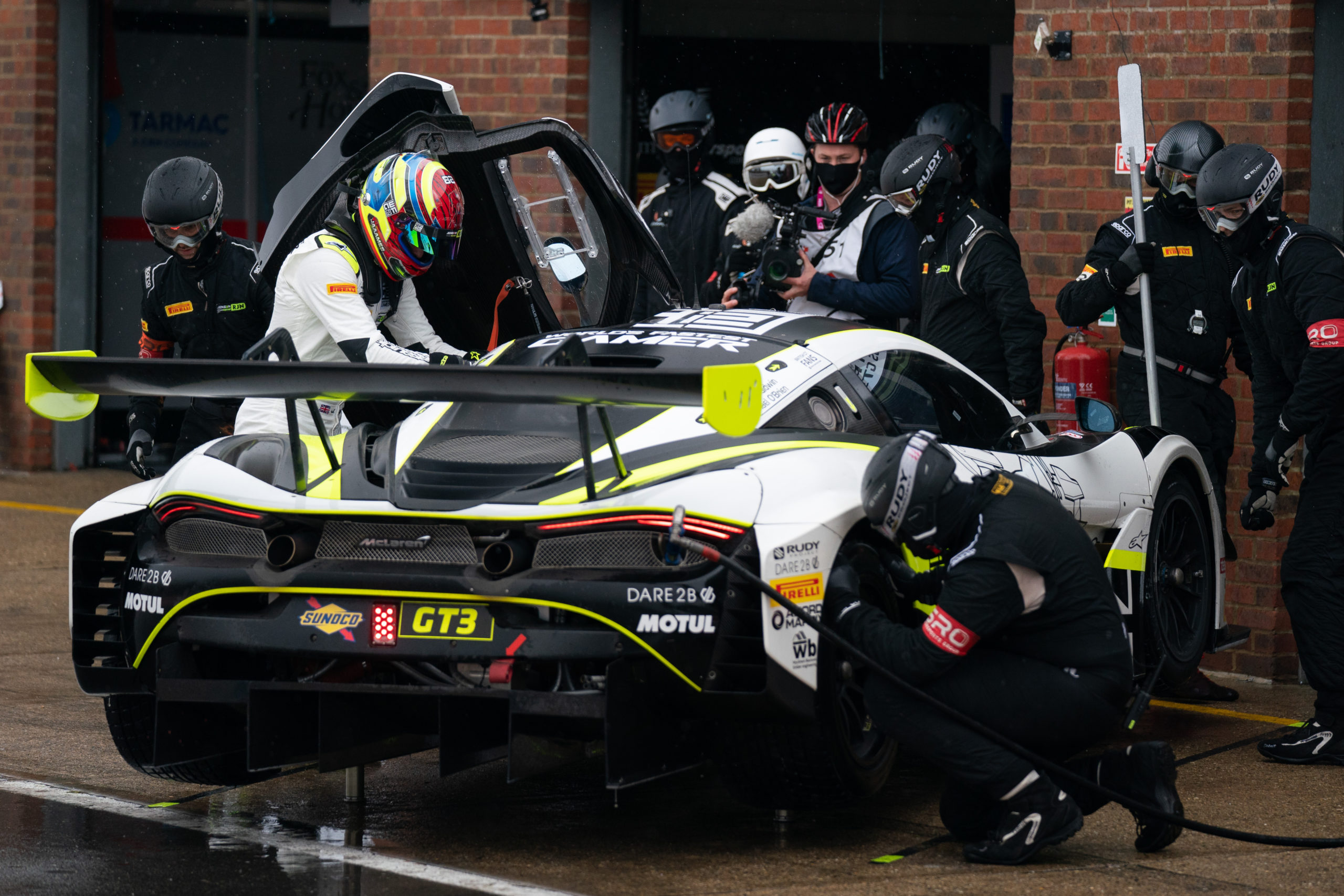 "We had some issues with the car in qualifying which meant we had to fight hard back in the pack on race day in conditions which were less than ideal.
"While the end result wasn't what we were after, it was another very important learning experience for me. The more laps I can get in the wet, the stronger I will be.
"Since I am racing in the British GT Championship – I am going to have to develop those skills.
"My dry weather pace has been strong this year but improving in the wet is my next goal. I was able to string together some really strong laps at the end of race two.
"That has kept us in contention to win the championship at the final round. That will be a huge challenge – but if you had told me I would have been in this position at the end of my first season of racing I would have thought you were mad."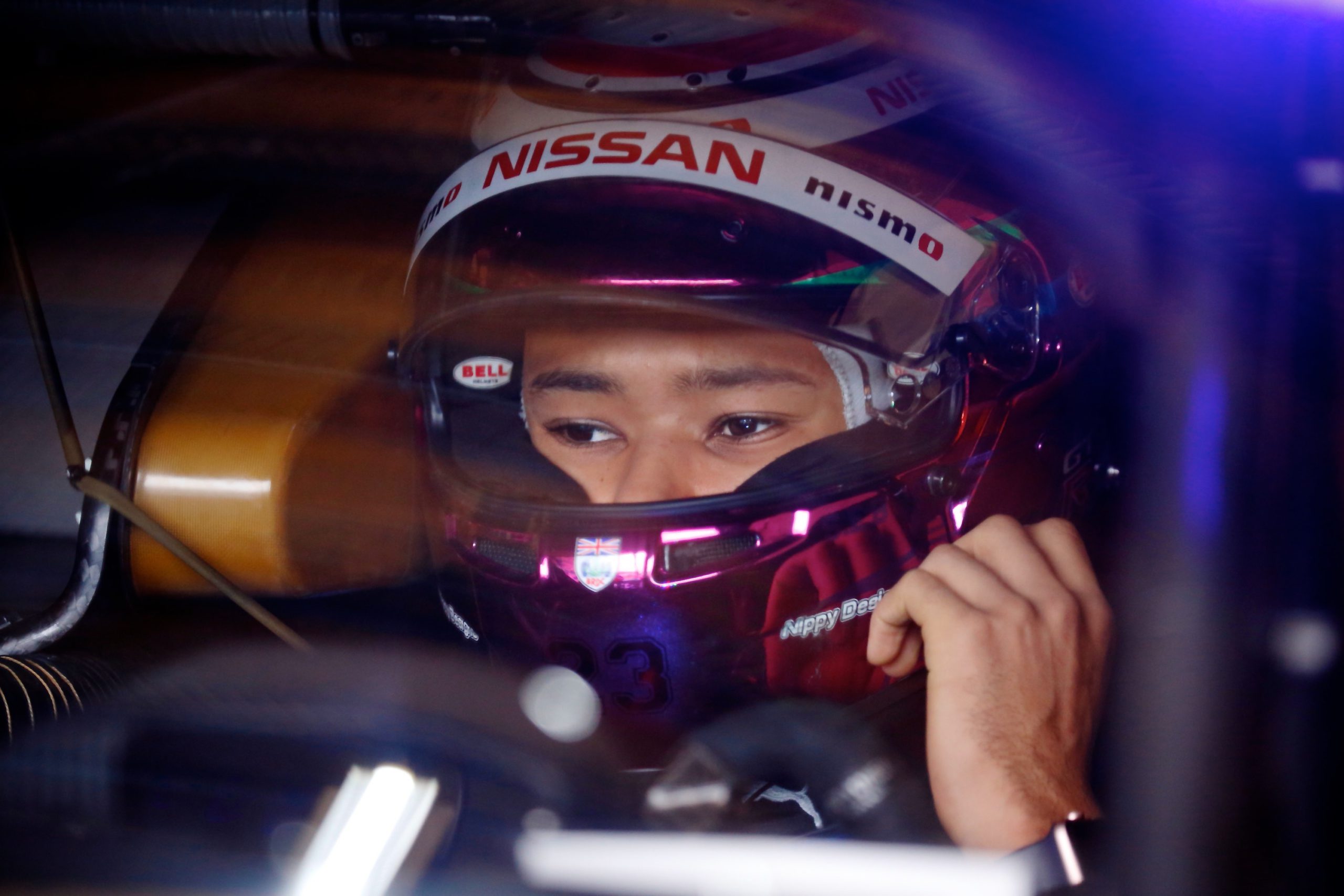 "My teammate Mitsunori had a great opening stint and the car felt really good for me too despite being on a different compound for my longer stint.
"I had made it up to third after the stop – I was holding the gap to the guy behind me and catching the Toyota ahead.
"It was going really well until I had the gear change issue. The car was stuck in second gear which was just so disappointing.
"I tried all the reset options but had no luck. We were certainly on for a podium and our first win was certainly a possibility. What happened was pretty soul-testing
"I could see the guy in second not far ahead and my pace was getting faster. We were certainly in with a very good chance.
"It is certainly frustrating – this is the third or fourth time I've had a real shot of taking my first win in the GT500 class only for something small to take us out of contention.
"When we do finally get the job done – days like this will make it feel all the more sweeter."