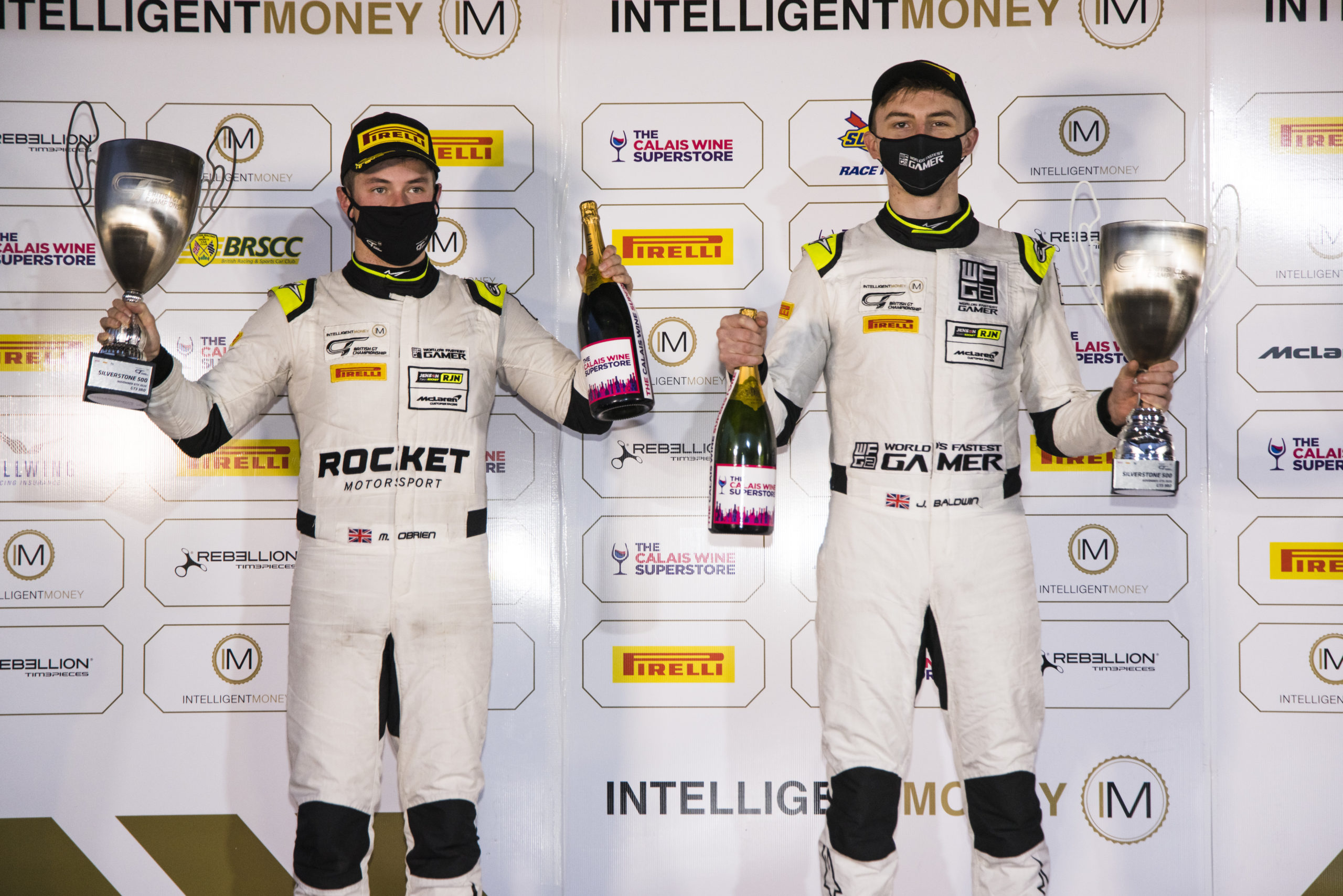 #WFG2 winner James Baldwin stars in British GT finale at Silverstone
Baldwin and his teammate Michael O'Brien finish third
Former gamer was in contention to earn championship in his rookie season
Baldwin the latest gamer to showcase the bridge from esports racing to real-world competition
SILVERSTONE, UK (Sunday, November 8, 2020) – World's Fastest Gamer winner James Baldwin again pulled out a starring performance in his run to third place in the final British GT Championship race of the year today at Silverstone.
The World's Fastest Gamer competition was created by IDEAS+CARS in 2017 and brings together the best racing gamers in the world from the PC, console, and mobile gaming genres.
Baldwin last year defeated nine other gamers during a 10-day tour in the United States, where the aspiring racers were tested both on-track and online. His prize for winning the competition was a racing contract worth more than US$1 million to race in the British GT Championship with Jenson Team Rocket RJN – a team co-owned by ex-Formula 1 World Champion, Jenson Button.
Amazingly, Baldwin and teammate Michael O'Brien won the opening round of the championship at Oulton Park in August and remained in championship contention through to today's final round at Silverstone.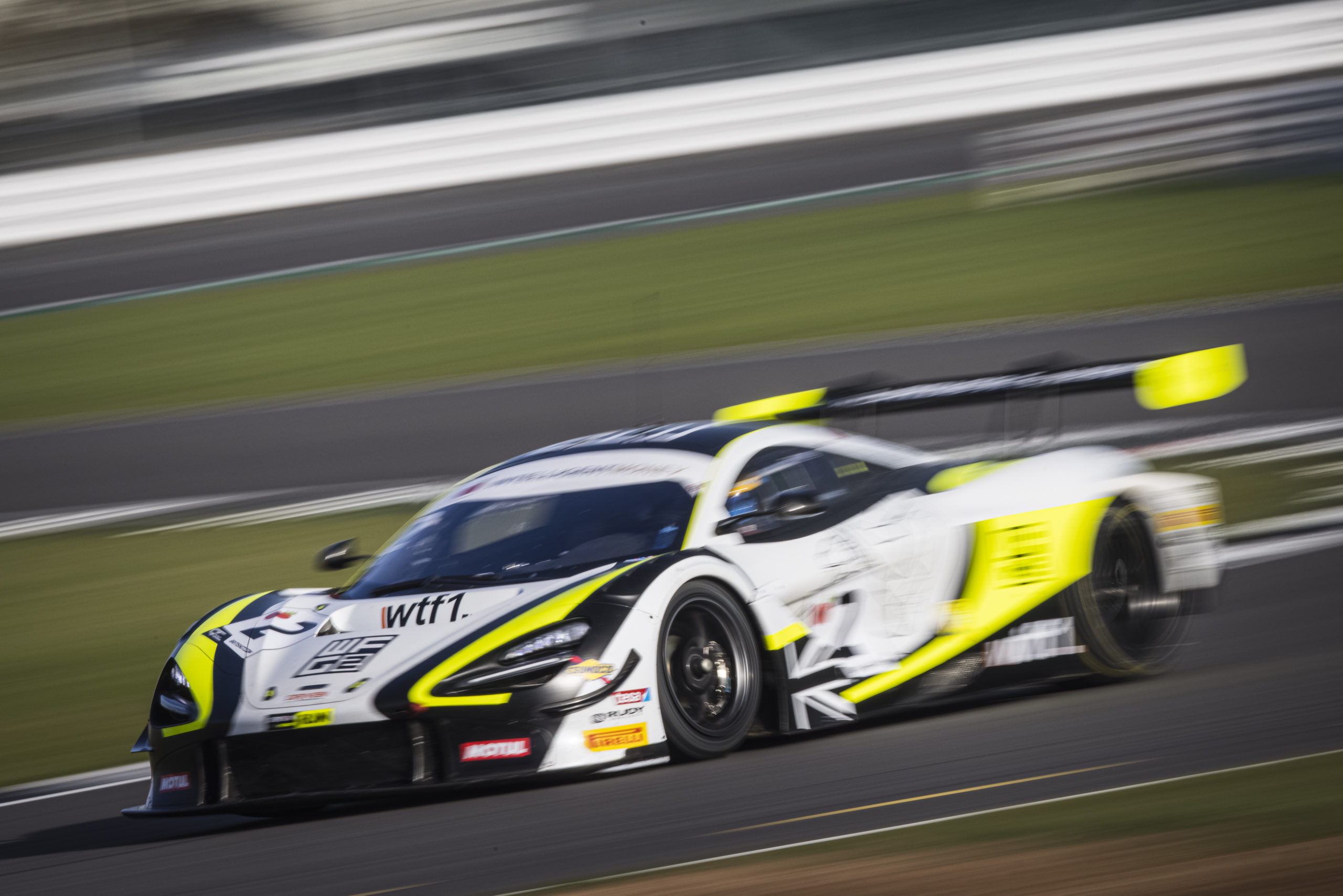 After qualifying fourth fastest, Baldwin pulled off an electrifying start to slot into second place before an early-race safety car. The team elected to make one of their mandatory stops early, and Baldwin later charged his way back through the field during his second stint in the car.
Teammate O'Brien emerged in second place after the final run of pit stops and crossed the finish line after the three-hour race in third place.
The result gave the duo fourth place in the British GT Championship – a remarkable result for Baldwin who had never even started a professional race before the start of this season.
Baldwin's pace throughout the year was highlighted by three consecutive pole positions, and four podium finishes aboard his McLaren McLaren 720S GT3.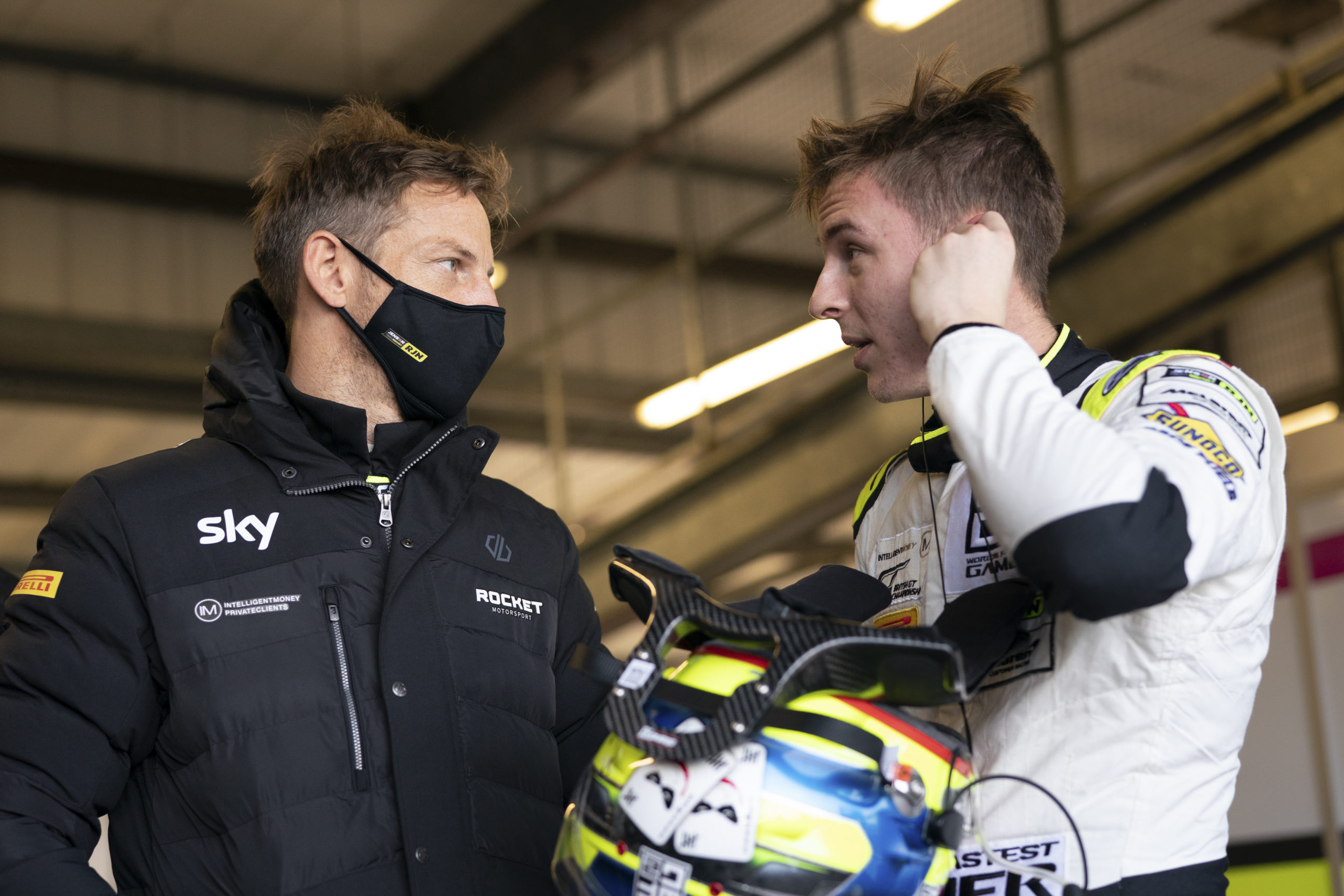 "Our expectations for James this year was to improve with every round, gain experience and hopefully be in contention for a podium finish by the end of the season," IDEAS+CARS' founder, Darren Cox said.
"He shattered that ceiling at the opening round with victory and throughout the season demonstrated that his skills from virtual esports racing could absolutely transfer across to real-world motorsport.
"During the World's Fastest Gamer finals, our coaches and mentors Juan Pablo Montoya, Rubens Barrichello and groundbreaking #GamerToRacer aces Jann Mardenborough and Rudy van Buren were looking for the potential racer who had the ability to be successful at this level.
"With the help of our development team that helped James with driving, mental and physical fitness and communications – we have certainly developed an impressive young racing driver with an incredible future."
Baldwin and O'Brien were joined on the grid today by a second McLaren entry from Jenson Team Rocket RJN with 2009 Formula 1 World Champion Button and team co-owner Chris Buncombe behind the wheel.
Baldwin's World's Fastest Gamer mentors and fellow #GamerToRacer Mardenborough and van Buren were also in action this weekend – Brit Mardenborough racing for Nissan in Super GT in Japan and Dutchman van Buren racing in the Porsche Carrera Cup Germany championship.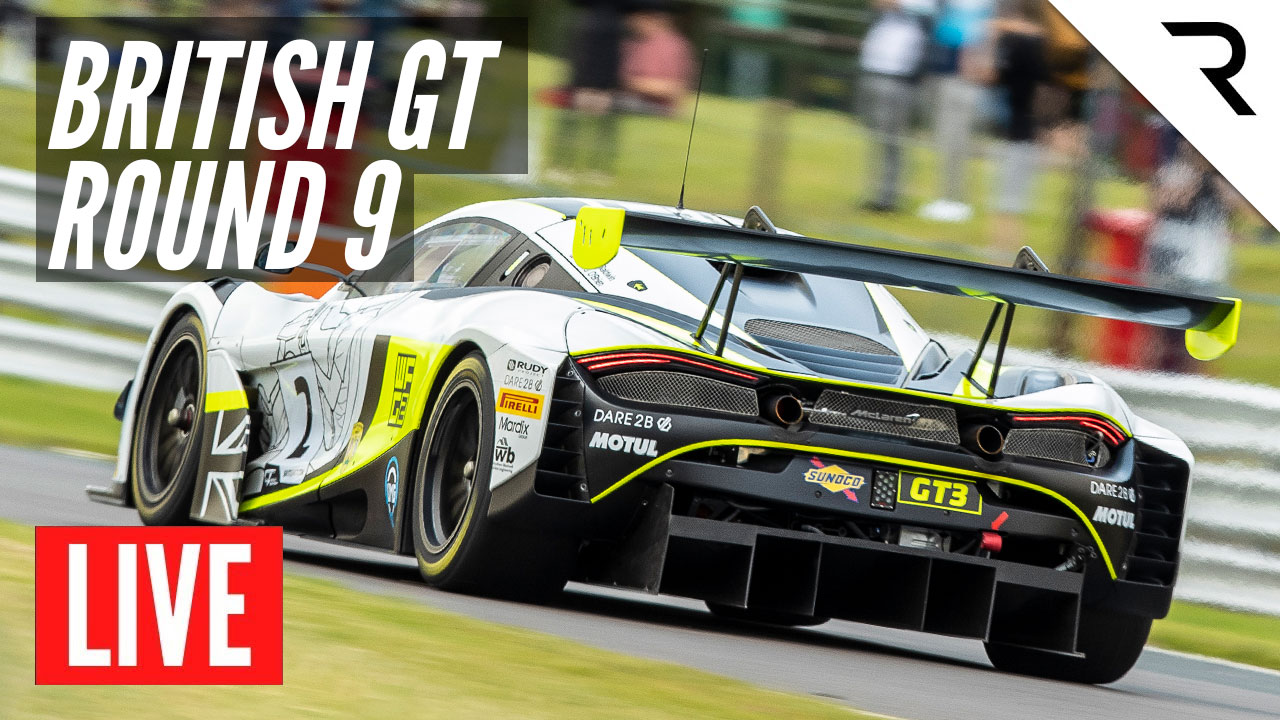 JAMES BALDWIN
"It was great to finish on the podium today and finish on a high note, and if things had gone our way and we had done a couple of things differently, we could have actually won the race.
"To win the championship we needed to win today and have some of our rivals finish back in the pack, but I'm still blown away at the opportunity to race professionally at this level and have such a strong season.
"I'm kind of sad that the season has come to an end. I'm incredibly grateful for everybody's support at World's Fastest Gamer and all the guys on the team at Jenson Team Rocket RJN.
"The fact that I was a teammate today with a guy like Jenson Button who has won a World Championship in Formula 1 is just mind-blowing.
"There was so much for me to learn this year, and making the step from esports racing has been massive, but this has been a life-changing opportunity that I'm incredibly grateful for."